Saturday 12th October 10.00am - 12.30pm
Both prospective parents as well as current lower school parents and students are welcome to attend.

10.00 - 11.15 Middle School
Class 6-9, Equivalent of Year 7-9, Age 12 to 14
All of the middle school classrooms will be open for viewing. Rooms will be themed for different subjects and a variety of activities will be available in each space to give you a taste of our unique
curriculum.

11.15 - 11.30 Coffee Break

11.30 - 12.30 Upper School
Class 9-12, Equivalent of Year 8-13, Age 14 to 18
A talk about the upper school curriculum and qualification.

12.30 - 1.30 Informal buffet lunch
There will also be a question and answer session aimed specifically at prospective upper school students for the academic year starting September 2020.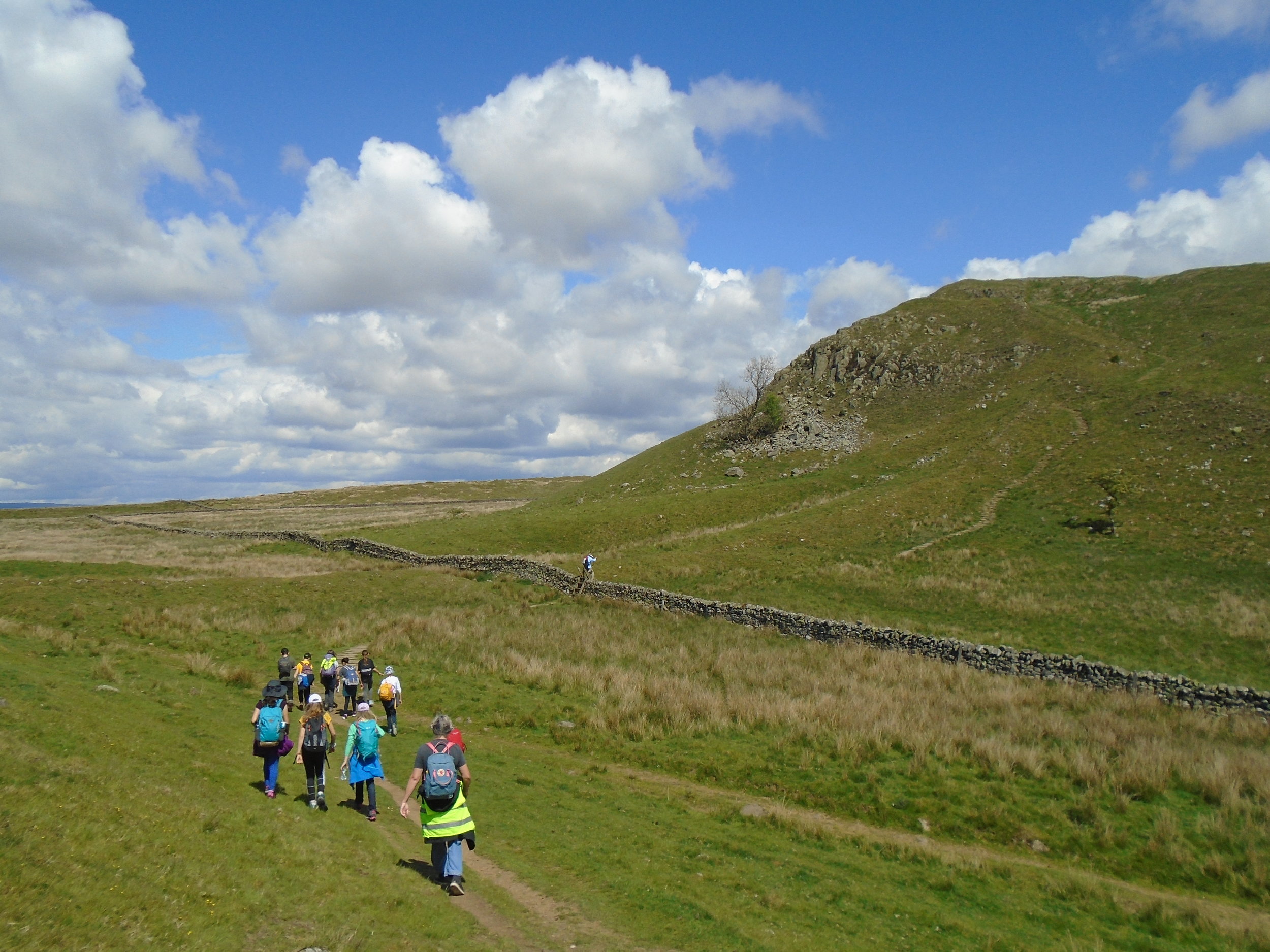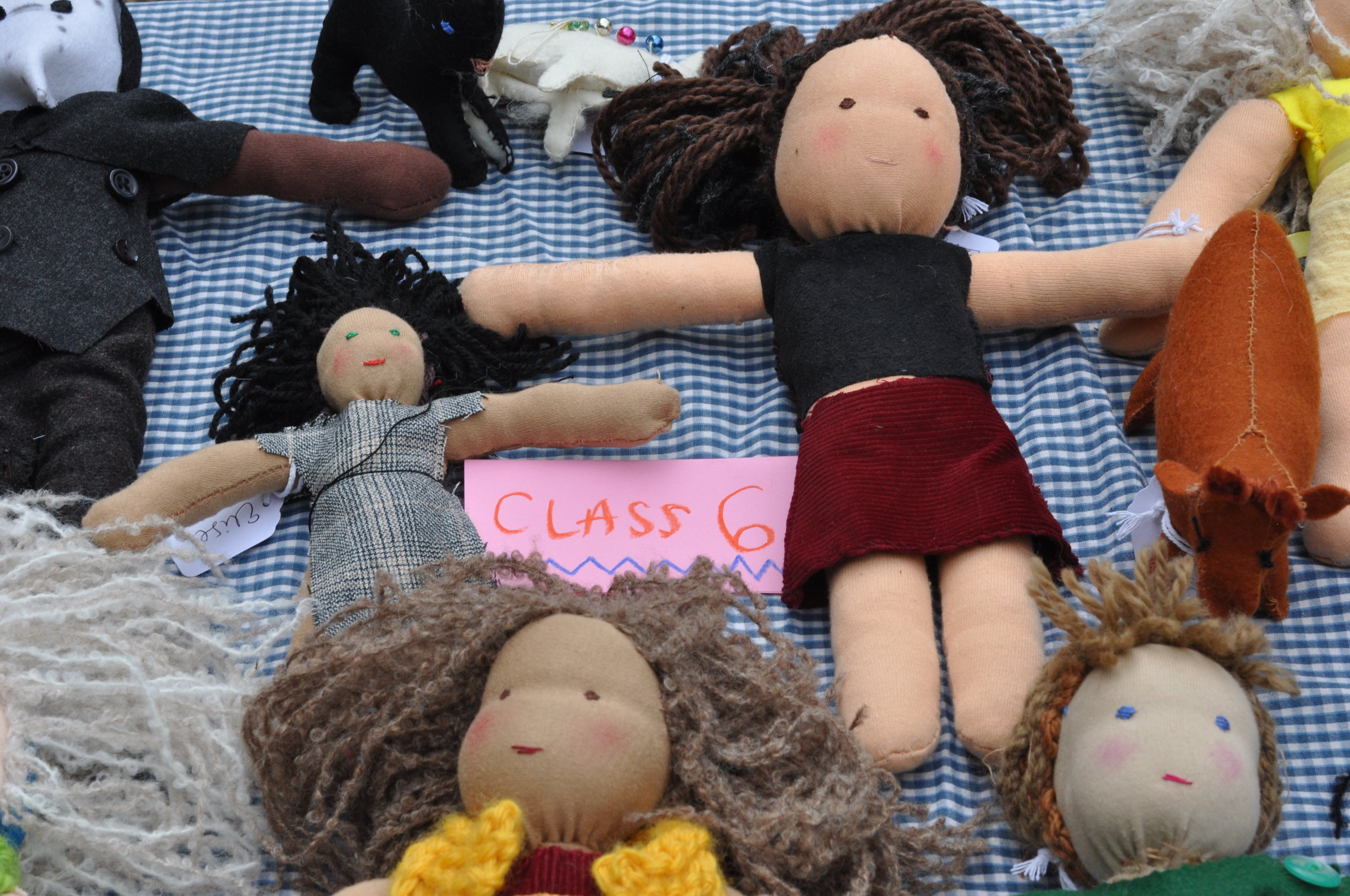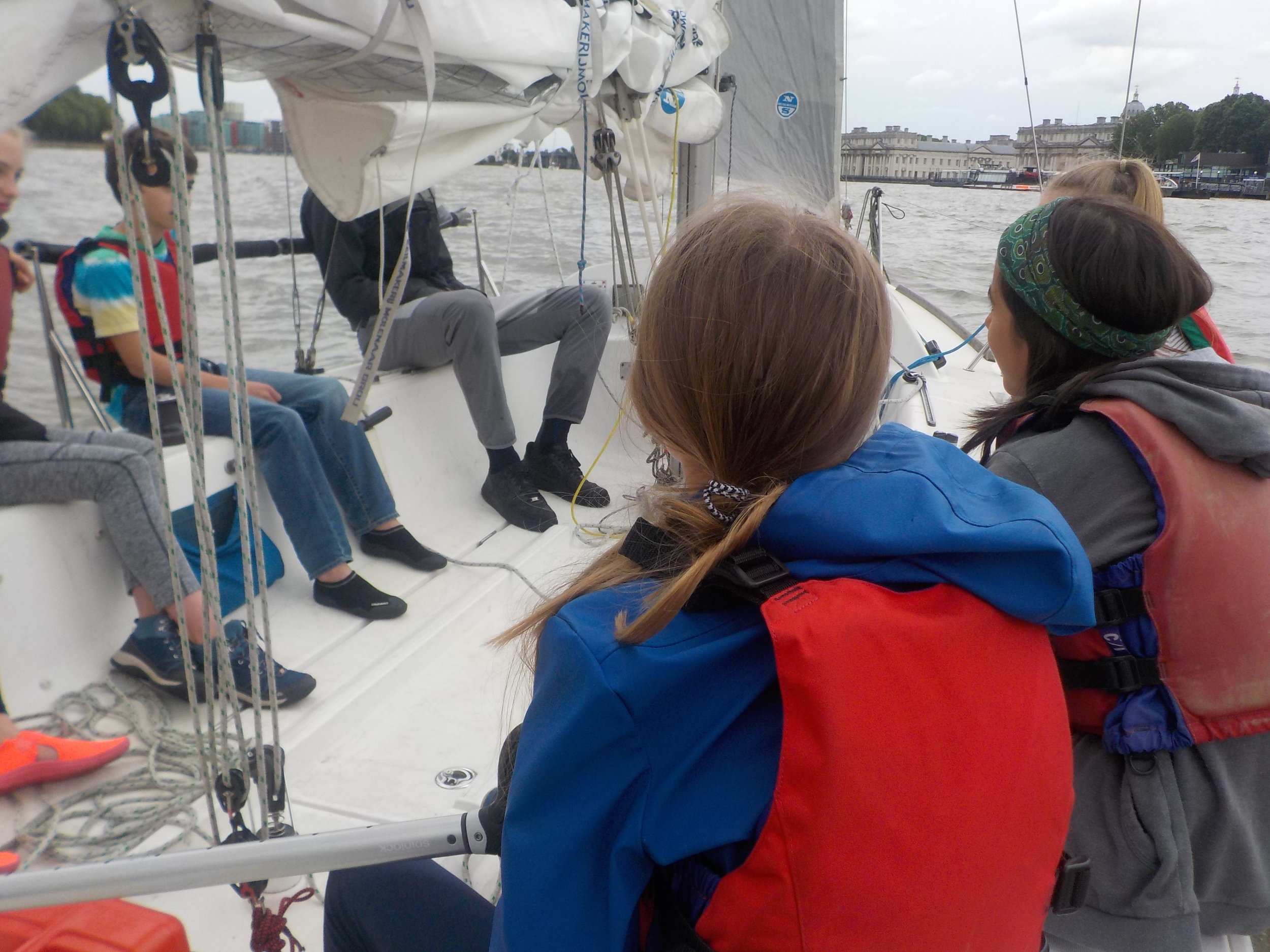 View Event →